Crossroad Data Anonymizer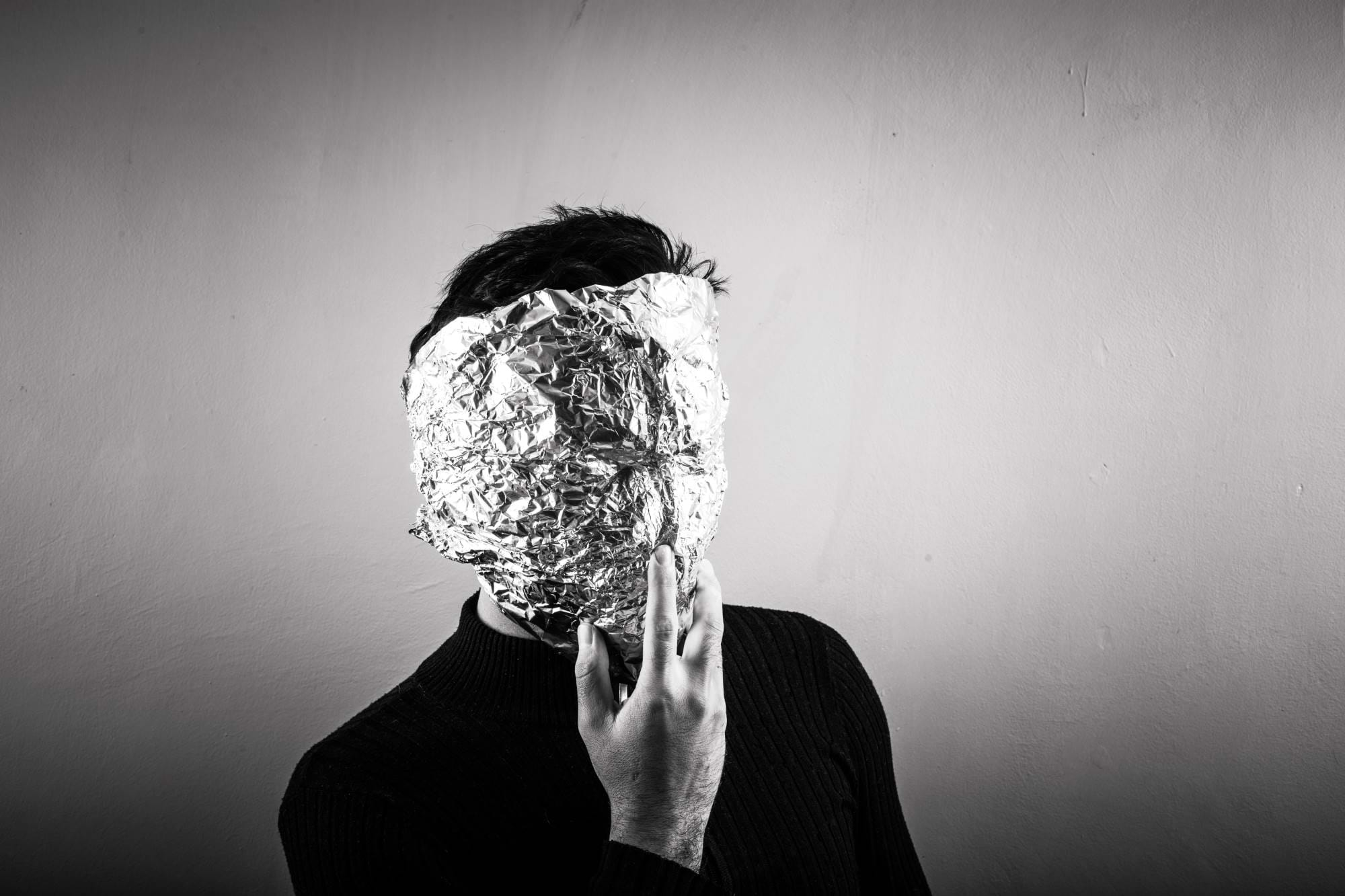 Tool for Personal Data Anonymization
The early 21st century is characteristic of many threats to the security of personal data. That is why we have created a software product that can protect the personal information of any interested party.
Anonymization is a data processing technique that removes or modifies personal information. This results in anonymization of data that cannot be linked to any person.
The application developed by Crossroad Ltd. can be easily configured by placing directives in configuration files and allows anonymization of data in databases through the following operations:
Replacement of numbers (natural or real), for example it can be used to anonymize sum of money.
Replacement of texts - saving and shuffling of symbols; use of random alphabetical strings, use of a sequence of random words from a dictionary.
Generation of personal identifiers – a personal identifier (EGN or BULSTAT in Bulgaria) is generated on the basis of the number of symbols that the original identifier contains.
Generation of valid IBANs that correspond to bank codes.
Generation of names of individual persons - anonymizing one column containing three names or three columns for each name of the person. The new names are generated according to a predefined dictionary of Bulgarian names.
Generation of legal entity random names.
Generation of new addresses.
Generation of new phone numbers.
Generation of AD users or other usernames.
Generation of IP addresses.
The application has no restrictions on the number of users and database environment. The latest version of Crossroad Data Anonymizer supports anonymization of Microsoft SQL Server and Oracle databases.