Crossroad Event Manager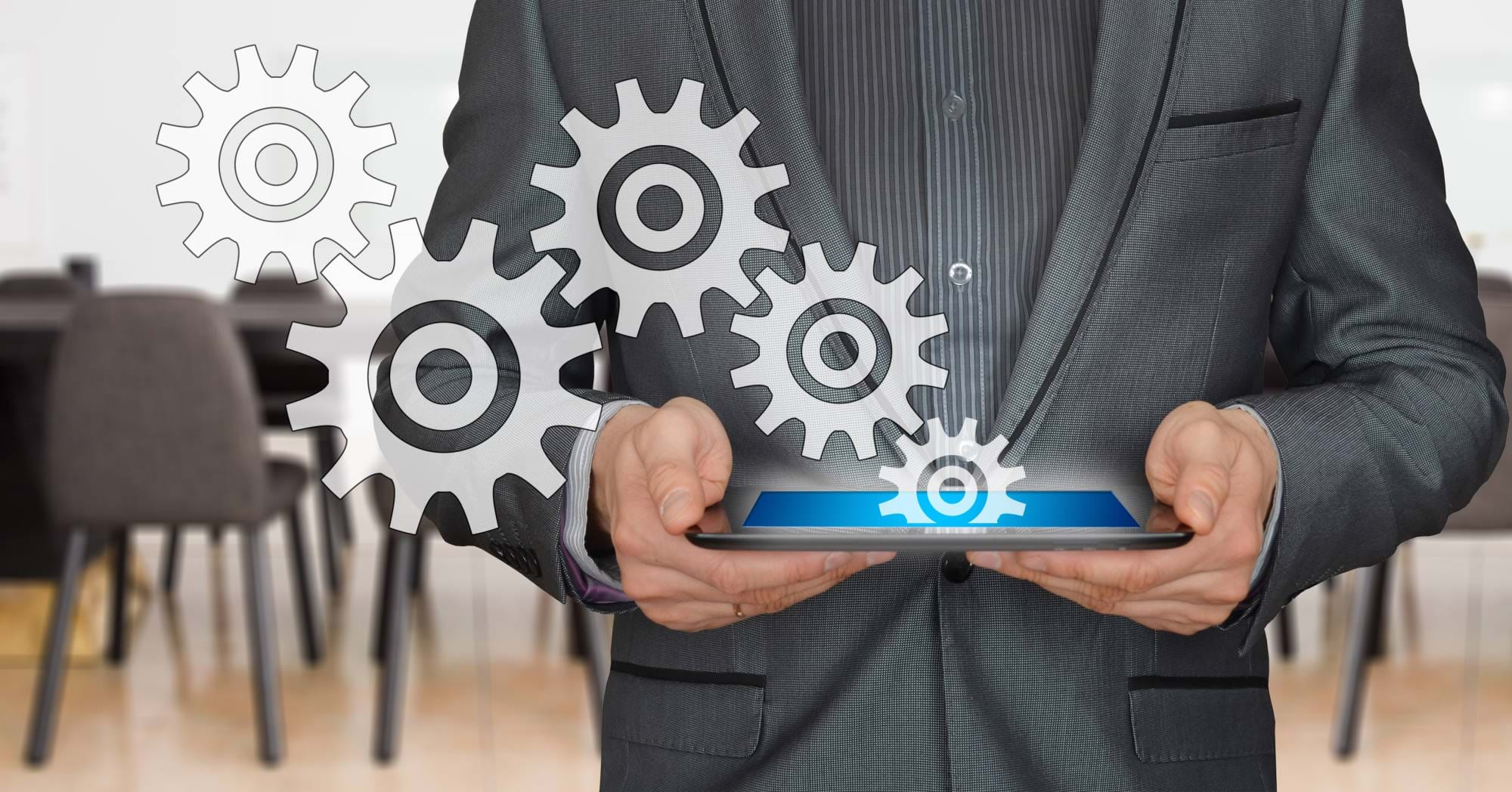 Cloud-based Solution for Event Management
An event coming up? Planning a conference or a workshop? Our cloud-based solution for event planning and management can help you carry out registration, accreditation and organization processes and cover all event success parameters.
Crossroad Event Manager can be your most trusted assistant, providing registration features for a series of thematically related events such as trainings and workshops, business meets, corporate seminars with changing number of participants and guests, etc. Our software solution for event management can cater for:
Resource management (halls, equipment, furniture, transportation, etc.).
Support staff management (cleaning, security, catering, etc.).
Participant registration (both individual and group registration functionality).
Crossroad Event Manager makes it easy to manage access zones automatically or manually thus ensuring events start on time and run smoothly.
At the same time the Report & Statistics Module provides analytical features and allows for improvement in the creative, technical, and logistical elements. The app supports contemporary standards for identification and authorization, which is a necessary prerequisite for quality event planning and execution.